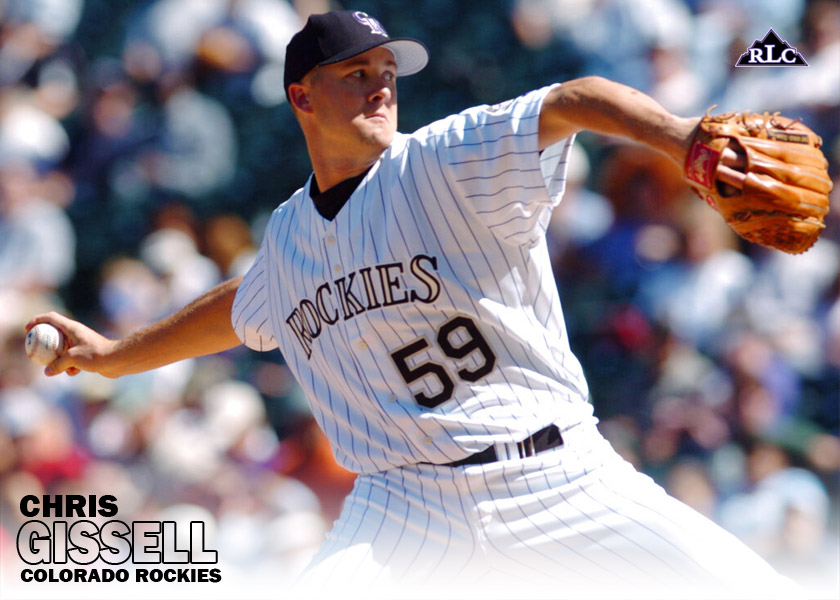 Everything happens the exact way it's meant to happen.
I spent the first 6 years of my career working my way up the Cubs minor league system finally reaching AAA in that 6th season. I was 23 years old at the time and one step away from the big leagues. They asked me to return for a 7th season but I was now a minor league free agent so I chose to give another organization a shot.
That off season I signed with the Astros but was let go with a few days left in minor league spring training. Through contacts I ended up signing with the Rockies a few days later and was assigned to their AAA team and made it there for opening day. This was when I met the coach whose approach would change my career and life. I learned more that year than I remember in all the years prior. I do believe timing and maturity played a part in that. I went on to have the best year of my career but still no call from the big league team.
After the season I became a free agent again and signed with the Giants. I went with their AAA team to start the season but was once again let go before the season even started. I spent the next month at home waiting for the next opportunity which ended up coming from my former organization, the Rockies. Within a week I was back with their AAA team and somehow ended up having an even better season than the one before. I finished that season in the big leagues where I ended up with "45 days" of MLB service time.
That's not a substantial number in comparison to many of the guys I got to play with and compete against but it was life changing and the result of patience and a lot of work.
After that season they did not offer me a contract making me a free agent once again. That winter the Cardinals called and the next season I was assigned to their AAA team and went on to have a strong season, was in the top 5 in the league in multiple categories and the starting pitcher for the all star game. Though most likely deserved, no call came from the big league team that year either.
That winter came a call we never expected. An offer from a team in Japan. After weeks of negotiation, we agreed on life changing terms. I spent the next two years playing for the Seibu Lions of Japans version of our Major Leagues. What an experience!
After those two years I played for two more seasons, won the AAA championship with the Sacramento Rivercats (AAA for the Athletics) and walked away on my terms.
Though my career didn't play out as I thought and hoped it would it played out exactly how it was suppose to. From the phone calls that didn't come to the days where I was the worst player on the field to the moments I got to spend with men who were true leaders and pioneers in the game, I'll forever be grateful for those 45 days but even more thankful for what those 14 years gave me.
Life challenges us all in different ways. Take it all in, be in the moment and trust the process.