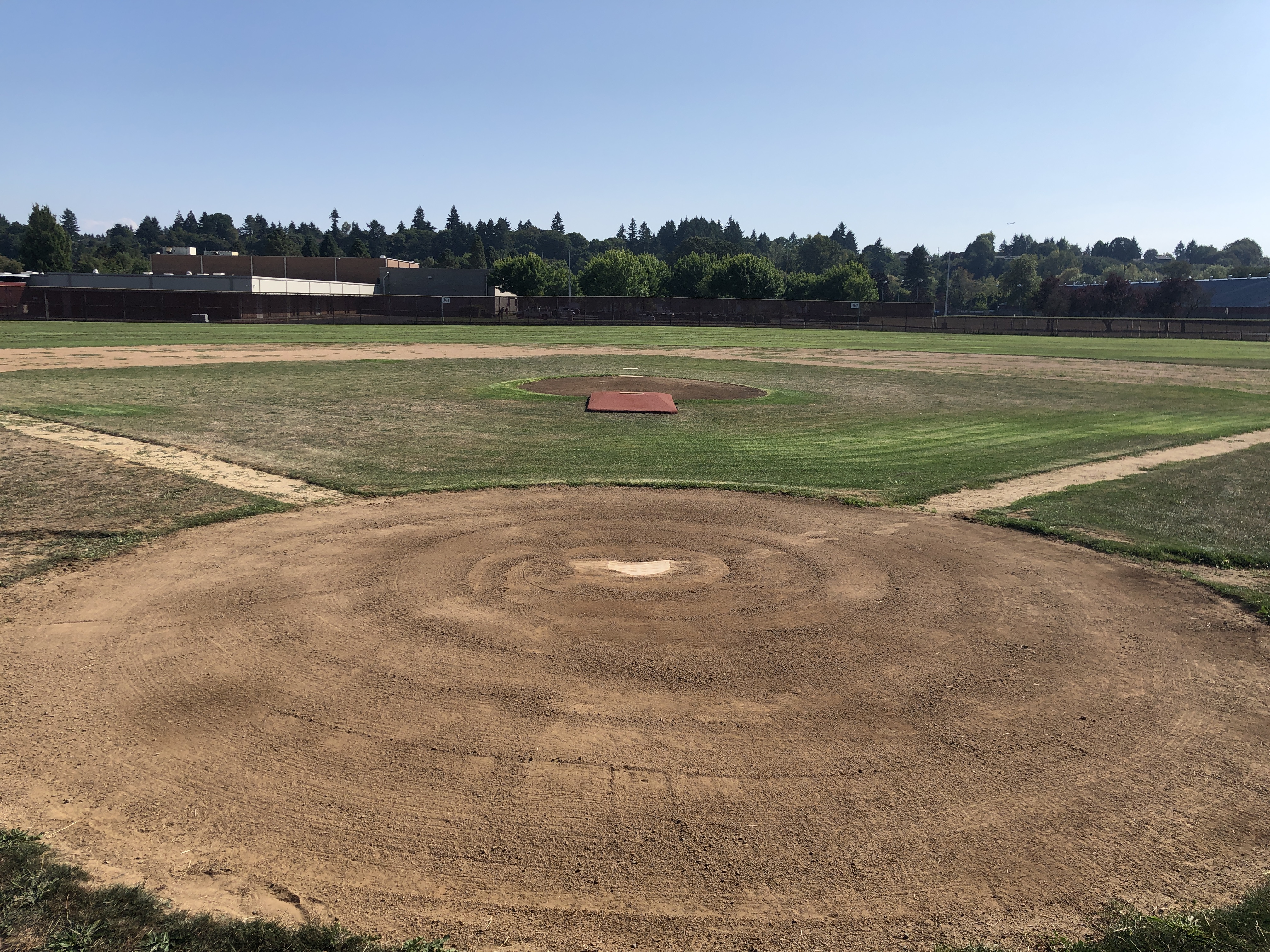 All dirt fields, mismatched uniforms (if they had them), hand me down cleats, bats and gloves (if they had them), old ratty baseballs and some stories of quitting school as teenagers to support their families.
I was drafted in 1996. Three days after graduating HS, I was on a plane across the country where I would soon find myself sharing a clubhouse and dugout with young men from all over America, to Australia, to the Dominican Republic, to Venezuela, to Mexico. I had no idea that the next 17 years of my life would not only be an experience of a lifetime as an athlete but an experience that would help mold my perspective on the game, development, what it takes and getting to know men all over the country/world, their life, upbringing and what their path was like which led to us being teammates.
Many have seen the video of Mariano Rivera talking about, and showing, how he would use a piece of cardboard to make a glove. This Dude is arguably the best closer of all time yet he didn't grow up with the shiny stuff.
The energy our latino teammates brought was awesome! Getting to know them, their culture and what life was like for them as kids is something I will never forget. Many of them literally came from nothing yet here they were considered some of the best athletes in the world. Many would send money home from their already small paychecks (as minor leaguers) but they would show up everyday grateful for their opportunity.
Looking back on this experience and playing with these men day in and day out I am certain of one major thing that gets lost in our youth game…
It's not the team, the uniforms, the bat, the glove, the batting gloves, the cleats, the sunglasses, the name of the tournament, the coach, the instructor or the school that makes the athlete. It's the ability they were born with, their attitude, their work ethic/desire to be great, their grit, their aptitude and their ability to keep going when things get tough.
Perspective is formed from our personal experiences. Because we all have different experiences through our lives many of us tend to see things a little different. This is a bit of mine.