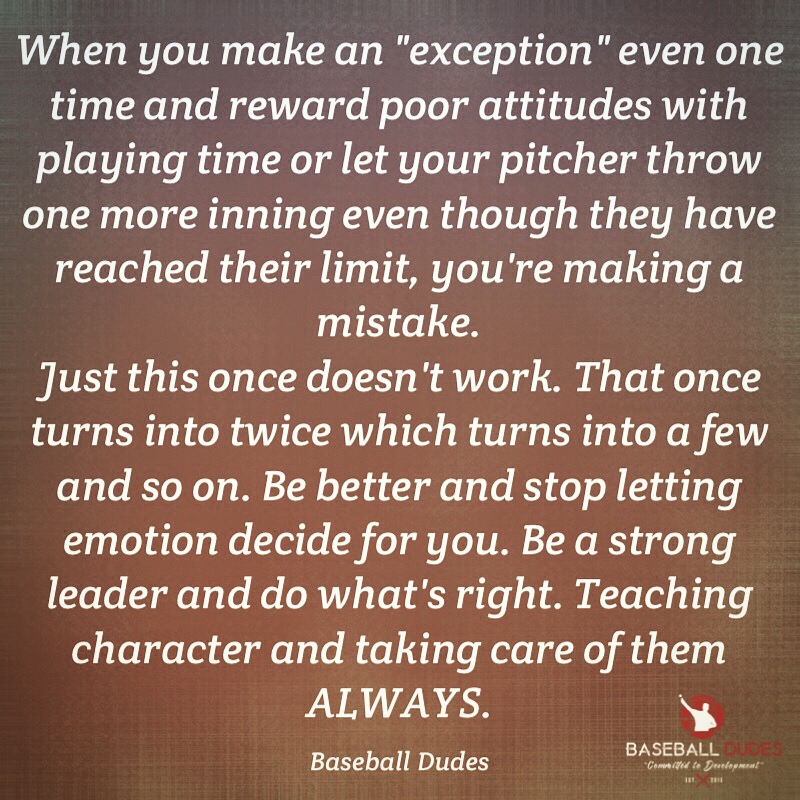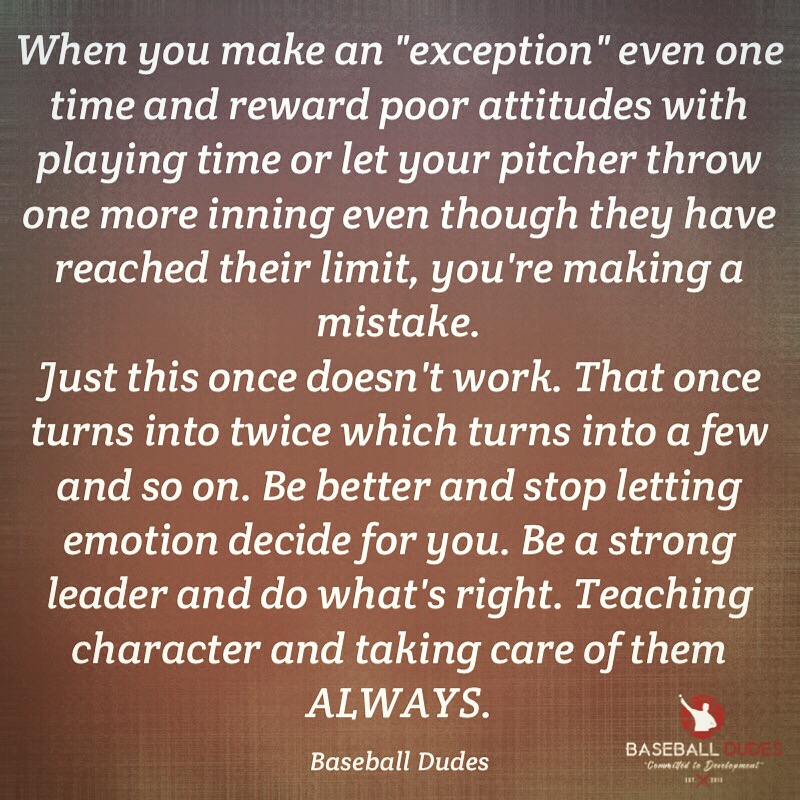 When your arm is prepared and conditioned for it, absolutely! When you haven't pitched competitively in a game much recently because of little to no opportunity relating to too many arms on the team, poor weather conditions canceling games or because the coach is only throwing the same few arms every week, there's no way your arm was ready for that many pitches.
I absolutely believe pitch count guidelines need to be in place to protect the arms from the adults and for there to be a system in place to help the inexperienced manage, protect and build arms. Truth is arms aren't prepared to throw, weekly bullpens don't happen, daily throwing routines aren't established, arm health is ignored while arm abuse is rampant.
Take a HS pitcher who has pitched no more than a scattered handful of innings over a 2 week period. In any of those appearances, he has thrown no more than 40 pitches with that highest pitch count outing happening at the beginning of that 2 week stretch. As those weeks went on, if his pitch count number didn't climb each outing, then his arm will remain conditioned for 40-50 pitches. That arm is not ready for 70-80-90-100+ pitches!! When arms are pushed past what they are prepared for, the risk of injury sky rockets for not just that outing but for the weeks following too.
What happens too often out there though is "coach" finds himself in a jam because he has either run out of arms because he hasn't developed and prepared more, he cares more about winning that game than respecting that kids arm or he sees his leagues, tournaments or states pitch count guidelines and all he knows is the kids age and what it says his max pitch count number is so he decides to ride that arm until it reaches that number…or worst of all, ALL OF THE ABOVE!! Uncle!!
Pitch count guidelines are great but a small step. Accountability, education for players, parents and coaches and A LOT more detail to these guidelines are needed. There needs to be a whole segment within these guidelines relating to arm conditioning and how to manage time between outings, a progressional chart that details out pitch count limits for those first few outings of the year and information on what happens to the arm when too much time off from competitive pitches is taken between appearances.
If you were to go out and run 5 miles once every 2 weeks (14 days apart) and only jog a lap a couple times between, that 5 mile run is going to be really hard on your body and put it in a state of fatigue for much longer during those days following where if you had trained better between, ran another 5 miles on day 7 with 2 miles runs on days 4 and 11, your recovery time would be much more normal.
We MUST get smarter! We MUST learn right from wrong! WE MUST STOP THE ARM ABUSE!! These kids aren't hurting themselves, we are!!