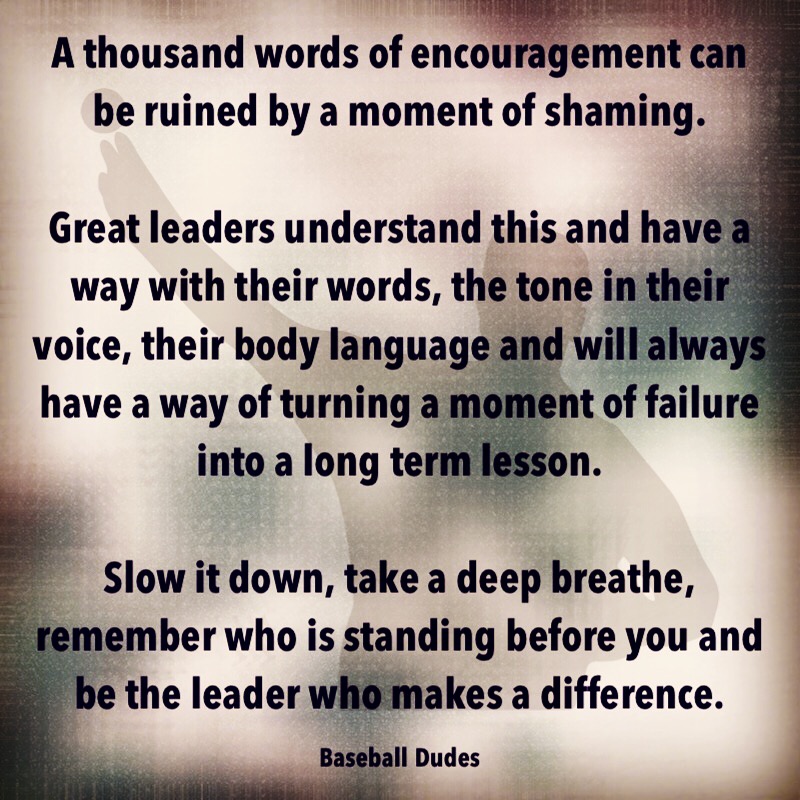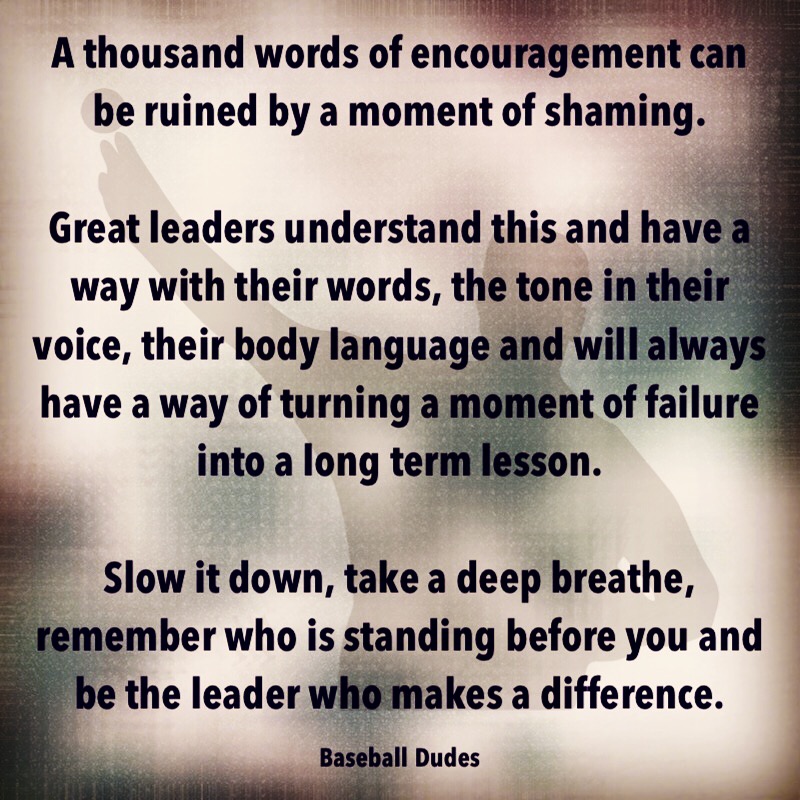 So much negativity…
Is the glass is half empty or half full? In a game where mental toughness, consistency and having the ability to move on from both adversity and success as quick as possible are absolutes for success, understanding what a negative mindset is and what a positive mindset is are absolutes in relation to the skills listed above.
This habit in young people is formed by those around and in front of them. The voices they hear. The body language they see and the way they are treated.
When we as adults give more attention to the negative, even when it may outweigh the positive, we are 1000% instilling a negative mindset and creating an atmosphere where being afraid to fail will lead to more failure than success.
Let me give you an example…
I once had a player tell me about his weekend. His team played 4 games. They lost the first one and won the next three. His facial expression, the tone in his voice and body language expressed disappointment and failure. I stopped him right there. Something was wrong with this picture. Isn't that a .750 winning percentage?? What is this young man being taught? What message is being sent to him to make him feel this way?
I had to give this young man a lesson in failure because he obviously had a distorted, adult driven, opinion on it.
"It is unrealistic to think you will win 100% of your games. It doesn't matter how good you are and how good your team is, that's not reality. I know you play on an exceptional team that rarely comes out on bottom, but one day you may be on a team that rarely comes out on top and you will need to be able to stay confident, be prepared and come to the field everyday focused and mentally ready to produce for your team no matter how good the talent around you is. That's not a bad weekend Dude. In fact, that's a great weekend!"
Come to find out, in this trophy driven generation, this is often the mindset. A mindset created by the pressures of the adults, parents and coaches, who have this distorted view on wins and losses and treat these tournaments like they are playing in the MLB World Series!
In professional baseball, we are taught this mentality…In a four game series at home, our goal is to take three of those games and on the road we strive to at least split the series. Anything more than that is gold. We do this and by the end of the season we will be where we want to be in the standings.
Professionals MUST learn how to fail to succeed. You will strike out. You will make an error. You will give up a grand slam. You will walk the bases loaded. You will hit into a double play. You will fall into a slump. YOU WILL FAIL and you must know how to DEAL WITH IT. If you can never come to terms with it, and you beat yourself up constantly, you will NEVER make it. That's just simple fact.
Will these youth players become professionals, odds tell us no. Will they be a parent, teacher, coach, spouse or someone others look up to at some point in their lives, YES SIR.
With that said, my question to all the parents, teachers and coaches out there is, how are you helping those in front of you to learn how to deal with failure? Do you bombard them with a negative attitude relentlessly? Do you always make it a point to point out the positive? Does one or the other tend to outweigh the other? Sure there are parts of life that are tougher than others and raising and working with teenagers often proves to be a heavy task but I encourage you to find some way to shed a positive light on life. Take a deep breath. That less than an A grade is not the end. That loss is not the end. That poor choice is not the end. That rough day at the ball park is not the end. Turn that negative into a positive and see what we/they can learn from it.
For our youth to GET THEIR MINDS RIGHT, we adults must GET OUR MINDS RIGHT!! Stop being a downer and start being a leader.