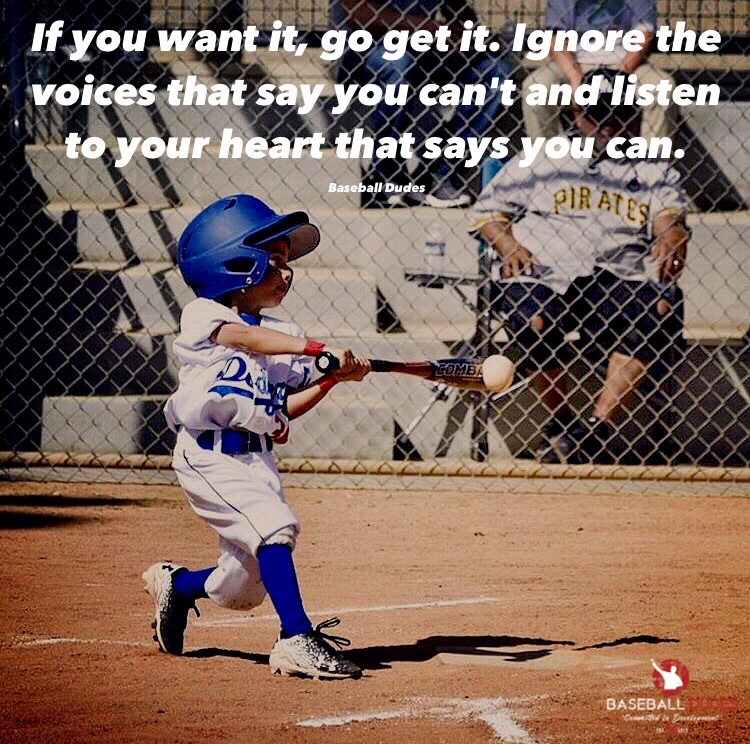 "The manager wants to see you. Please come with me…"
"We're letting you go." "We've decided to go in a different direction." "The trainer will have your plane ticket." "Good luck."
The meeting we all hear about. The words you dread one day hearing. You try not to think about it but it's a true reality in professional baseball. Most will hear these words at some point in their career with a majority hearing it much sooner than they had ever hoped.
For me personally it happened 3 times.
The first time came in my 7th season. It was my first year as a free agent. After spending my first 6 seasons in the Cubs organization, I signed with the Astros. My big league camp performance left much to be desired with my minor league appearances being very average too. With three days left in camp, I received the message. "We're letting you go."
With the support of a local area scout for the Rockies, I found myself in their AAA clubhouse on opening day. For those that know me well, they know I feel everything happens for a reason. That day I found myself in front of the pitching coach who would later help change my career, Bob McClure. Without this opportunity handed to me, I honestly feel my career would have soon been over and who knows where I would be today.
I went on to have possibly the best season of my career to date while pitching it what many refer to as the best hitters ballpark in the nation. In my opinion, all because I was taught how to command the inside part of the plate, how it affected the hitters, how much they hatted it and how much it opened up the outside part of the plate.
The second time came the next spring training. The Rockies did not offer me a contract for the next season and I ended up signing a free agent contract with the Giants. From what I remember my spring training performance wasn't anything spectacular. I went with the team to their AAA city where we had a practice the night before opening day. After the workout, I got that dreaded call into the managers office. "We're letting you go."
There isn't a worst possible time to be let go. All teams have set their rosters and are ready to go. I proceeded to spend the next month at home and was just a few days away from going to play independent league baseball when I finally got the call from the Rockies I was hoping for. I finally joined their AAA team a week or so later and from there went on to have an even a better year than the previous even though missing the first month and a half of the season. Somehow the stars aligned and I got to spend the last month and a half in the big leagues. Talk about roller coaster season!
The third and final release came in my 13th, and final, spring training as a player. In minor league camp I put up zero's across the board. I got to pitch in a few games in big league camp but didn't do much to impress. With a few days left in camp, I got the call. "We're letting you go."
With the writing on the wall, three children and a new business at home, I decided that was enough. I have no doubt I could have kept going but it was just time. I wouldn't change my journey for the world.
I wanted to share this with you to tell my story of being told I wasn't good enough. I didn't have what they were looking for. I didn't fit into their plans. It didn't matter where I had been, what I had accomplished or what I thought they should do, they didn't need, nor want, my skill set.
Did I go home a whine and complain to anyone who would listen about how I think they screwed me, nope! Did I give up and quit, nope! Did I see this as the end, nope! Did I find someway to keep believing in myself and what I could do, yep! Did I keep working hard, yep! Did I use this as motivation to prove to myself and everyone else that I could do it, you better believe it!
I was "Released" twice before I got that call to the big leagues. I was told I wasn't good enough multiple times before I was offered a life changing contract from a team in Japan. I was given a plane ticket home before the season even started two different times before the best years of my career.
NEVER give up! If you want it bad enough, the sky is the limit. You MUST believe more than anyone else does. Keep working hard. Keep learning. Keep pushing even though others may be telling you to stop. If you want it, GO GET IT!