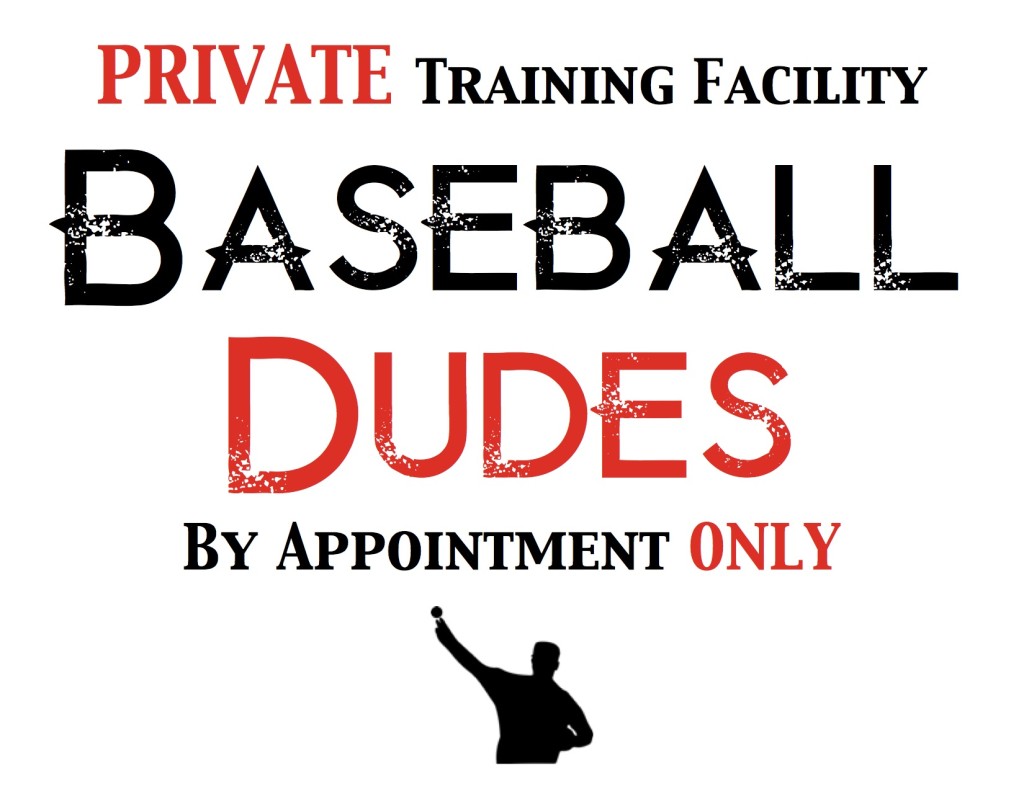 Map & Directions
5305 NE 121st Ave.
Building E, #206
Vancouver, WA 98682
Mailing Address:
4310 NW 121st Circle
Vancouver, WA 98685
About Our Facility
Our PRIVATE facility is focused around instruction. We are excited to have a space for local instructors to help their students become confident in their game and in themselves. This space is the home for our Baseball Dudes programs…PDP (Player Development Program), Little Lions Program (5-6 Year Olds) and Little Dudes Program (7-9 Year Olds) and Instructional League (Indoor Workouts).
Please note that this facility is NOT open to the public and is by appointment only. We may have some space on the weekends for teams to rent space for team workouts. For more information on some team tunnel time, please send us an email at info@baseballdudes.com.
We are also excited to have a great lineup of local instructors who are passionate about teaching our local players how to get the most out of their game. Please note, these instructors, unless noted, are not affiliated with Baseball Dudes. They are their own entities, therefor, you will need to contact them directly to schedule training.
***************************************************************************
Click on the type of instructor you are looking for. Thank you!
***************************************************************************