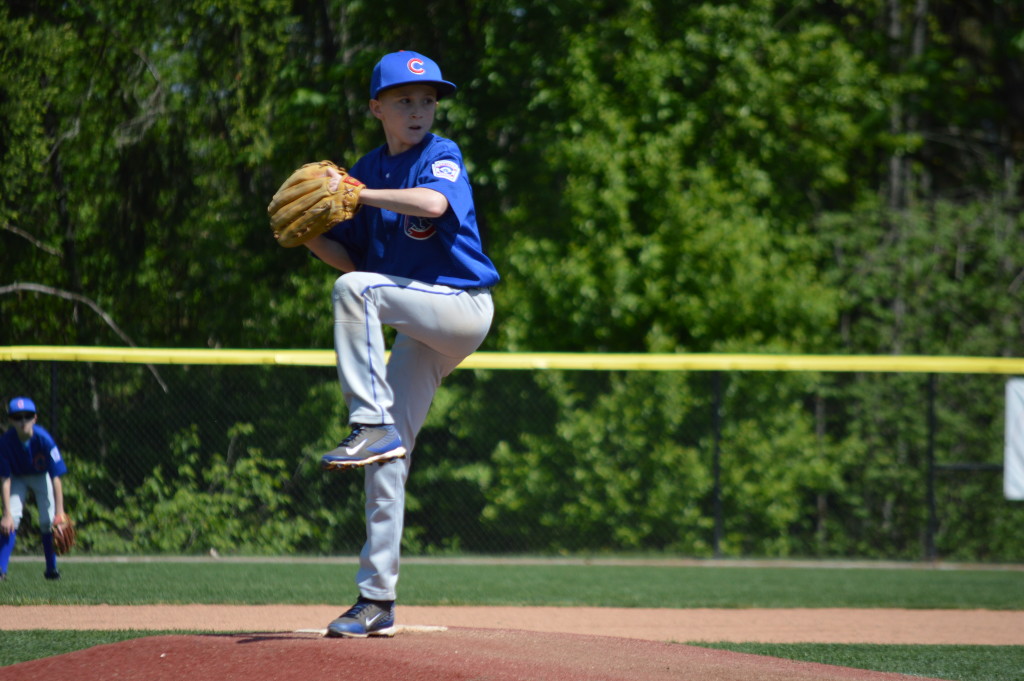 Parents and Coaches…
I URGE you to take some time to read through the website "PITCH SMART" by MLB. Youth Baseball is in a time of weekly tournaments (4-6 games in a 2-3 day period). These tournaments are an amazing opportunity for hitters to get in a ton or reps in a short period but CAN be (with poor coaching decisions) the worst possible situation for pitchers to be in. Pitching in multiple games in the same day. Pitching on back to back days even after throwing 20+ pitches on the first day. Exceeding a proper number of pitches in a game because you feel the need to save your other pitchers for a later game. Having a pitcher pitch through fatigue. And let's not forget about the catchers!!
If your team doesn't have enough pitchers to cover all of the innings that your squad may play, then you should not be playing in that tournament. Once again, these type of decisions come down to what's right for that player. What's best for his future. You can't preach development and then make decisions that put your players at an elevated risk of injury because of your drive to make it to the championship game. PLEASE take a moment and think about what's best for the players.
Coaches, thank you for all you do and always remember that these kids development and future is in your hands when they are on your roster. The words you use, the choices you make and the manner in which you carry yourself can make a bigger impact on their future than you may realize. Take pride in what you do and don't ever forget that this game is 100% about them.