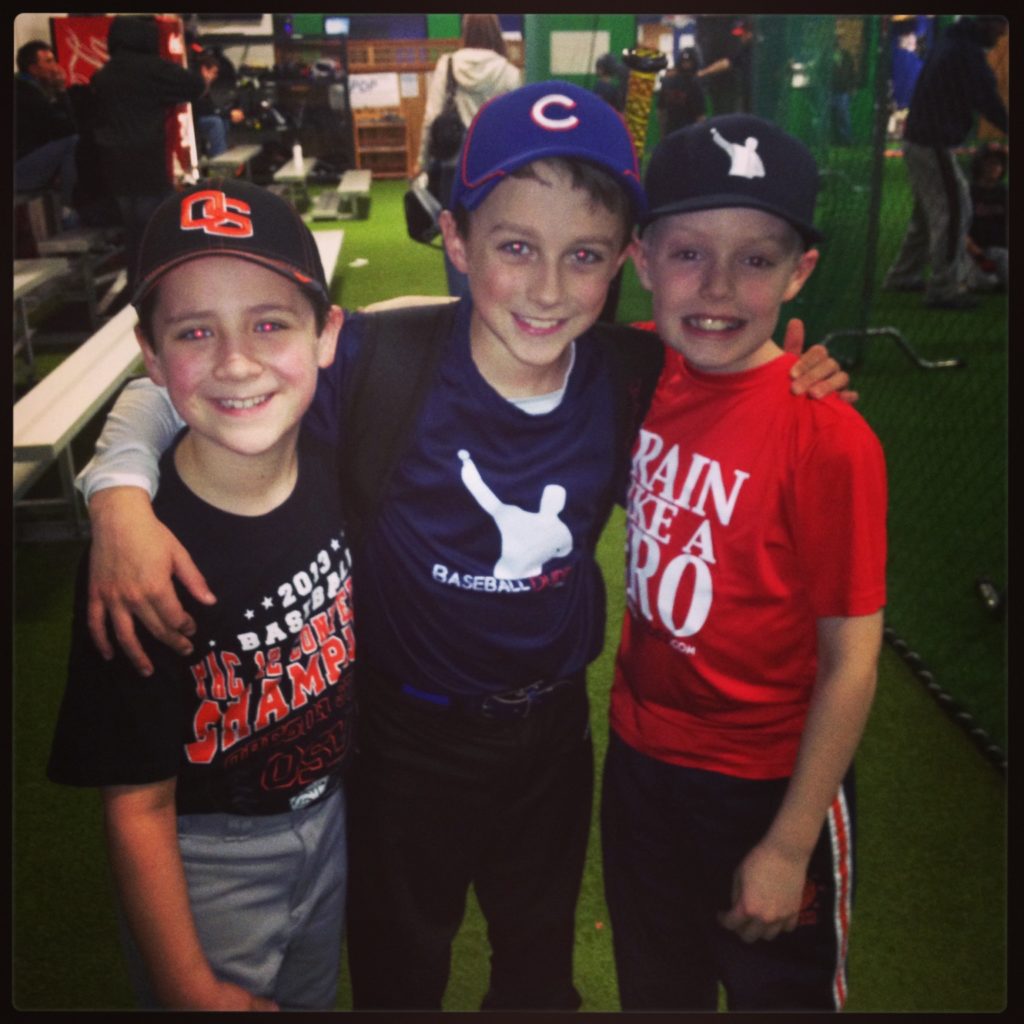 As I sat at home surrounded by my own flesh and blood watching the new Wonder Woman movie, I couldn't help but be overwhelmed with emotions when at the end of the movie WW approaches a wall of Photographs of the fallen. She finds the photo of what the movie leads us to believe may have been her first love, and proceeds to run her fingers over his face. And just as the movie began with photo, it ended with a photo.
One day, all that will be left are memories and photographs. Those images may be all someone will has of those that meant/mean so much to them. They will be reminders of special moments. Keepsakes that will mean more to them then all the money in the world. Objects so precious that life would feel empty without them.
Tomorrow is NEVER promised and we MUST SEE what's going on around us. WHO is with us. WHAT stands before us.
Our sports culture tends to put a game, and the outcome, before this very thing. Too many lose feel for the ultimate goal of raising people who are compassionate, morally courageous, mentally tough, compassionate, hard working and who will be quality members of their community. In turn we see adults with poor attitudes rubbing off on the children around them. Adults, parents and coaches, berating and belittling children for not being able to perform like adults. We see young people behave with entitlement which is bred by the message they receive at home. We witness whole families talking down about the athletic ability of others when reality is one day EVERYONES athleticism will be gone and all that will be left are those relationships and ones character. We are constantly overwhelmed with stories and videos of people treating people in such brutal ways and all for what? Sports…Ego…Pride…Money?
Our current culture is at a point where we put more importance on having/being on the best youth sports team that wins the most games and displays the most trophies and seems to have forgotten what life is really all about? It's time to get a grip on this. What we allow, the way many behave and the way we go about youth sports is mind boggling on many levels. So much of it just doesn't make sense in the big picture yet so many choose to be, and place themselves, in the middle of this constant drama and place their attention on things that will have no longterm impact on life yet seem to ignore, and miss, the most import moments that WILL have an impact.
It's time to slow down, step back for a moment and really SEE what's going on, put life in order of priorities and remember that one day all that will be left are Photographs. The question is, what memories will be attached to those…PHOTOGRAPHS?