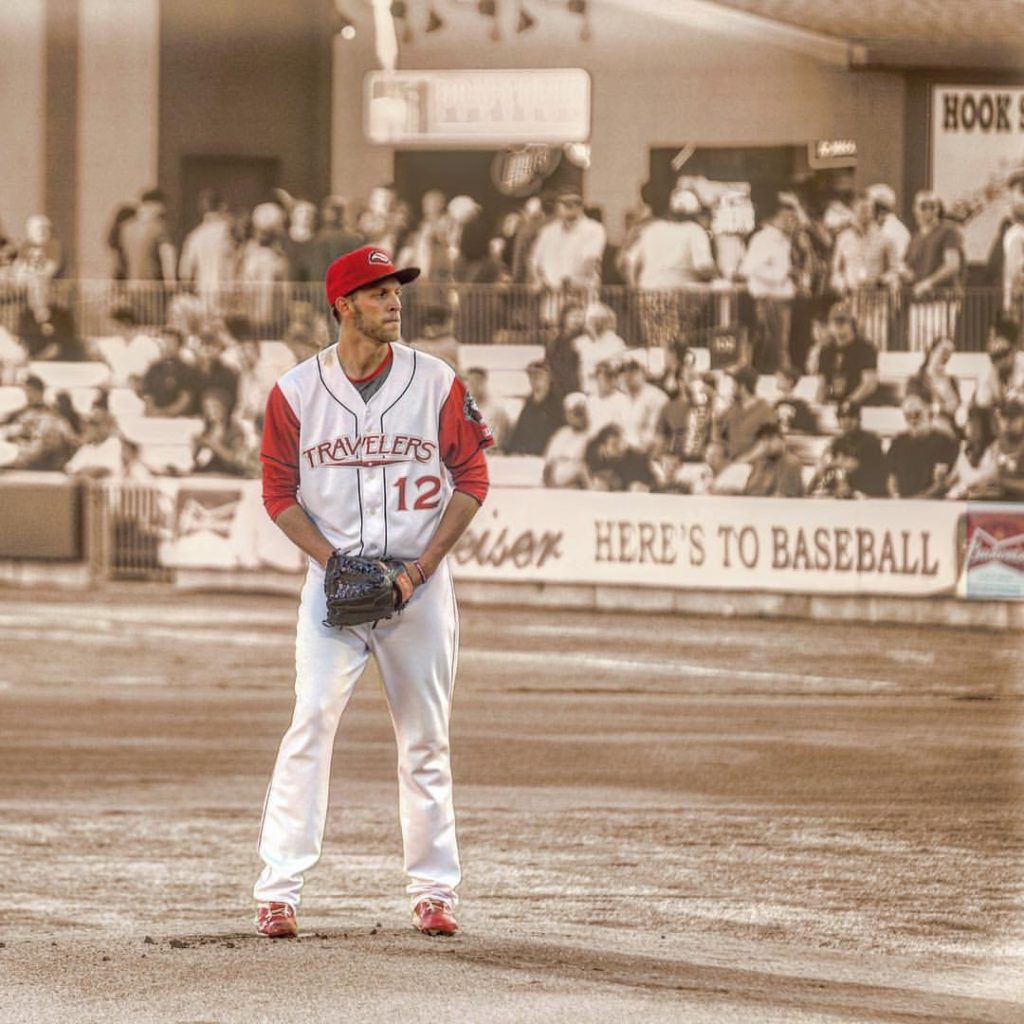 Four seam fastball, two seam fastball, cut fastball, curveball, slider, slurve, splitter, forkball, knuckleball, changeup and a cut changeup. I'm sure there are others I am not thinking about.
One thing these all have in common is that there are multiple grips for each one of these. It's up to each player to figure out which ones work best in their repertoire. Figure out which ones give them the best late movement and most importantly, the ones you can command the best.
When young players are mature enough and have shown the ability to command their fastball and a changeup, it may be time to start to add to their mix. I strongly suggest finding someone who knows what to look for in the spin of the baseball. Someone who has experience, understands different grips and finger pressures. There is definitely a right way to spin it and a wrong way and without an experienced eye, most won't be able to see the difference.
Remember, when learning to Manipulate the Baseball, you are adding a new element to their arm/hand action at release. Most will want to start experimenting with this before they are a teenager (I started throwing a breaking ball when I was 11 or 12 back around 1990) which is a completely normal thing for them at that age with them starting to talk more and more about them with their buddies.
Many will have added a breaking ball to their pitch selection by the time they do become a teenager but my recommendation is that you keep a close eye on them not overusing it at this delicate age. Stress Fastball and Changeup confidence. If they are throwing the breaking ball properly, the strain on the arm is minimal. The extra strain comes when they are doing the wrong things with their hand at release, poor mechanics and overusing it in a competitive atmosphere.
This is for sure a sensitive subject and there is my take. Be smart with it. Find someone to help that knows what they are teaching and talking about. They are out there.
**If you can hold them off until they are 13-15 years old, that would be ideal. If you see them messing with it before then and hear them talking about it, then they are most likely throwing it with their buddies so you might as well make sure they are doing it properly.