Our Mission
Here at Baseball Dudes our one goal is to give our students everything we can to help them gain confidence, gain knowledge, turn their talents into skills and give them some direction that may help lead them to a successful life.
It is very important to us that every student who walks through our doors leaves feeling that they are improving and developing. The ultimate goal is for them to become their own coaches. We are here to help them learn right from wrong. Help them discover and learn what works for them and what doesn't. Every player is different and all are like a different puzzle. It's a process for an instructor to get a feel for a player and how we can help them. This takes time. It takes a commitment on the instructors side AND on the players and parents side. Everyone has the same goal…Learn, improve and GAIN CONFIDENCE.
Our Instructors
Click on their picture to go to their Instructors Profile
Chris Gissell
Pitching, Hitting, Fielding, Mental Performance
Eric Jones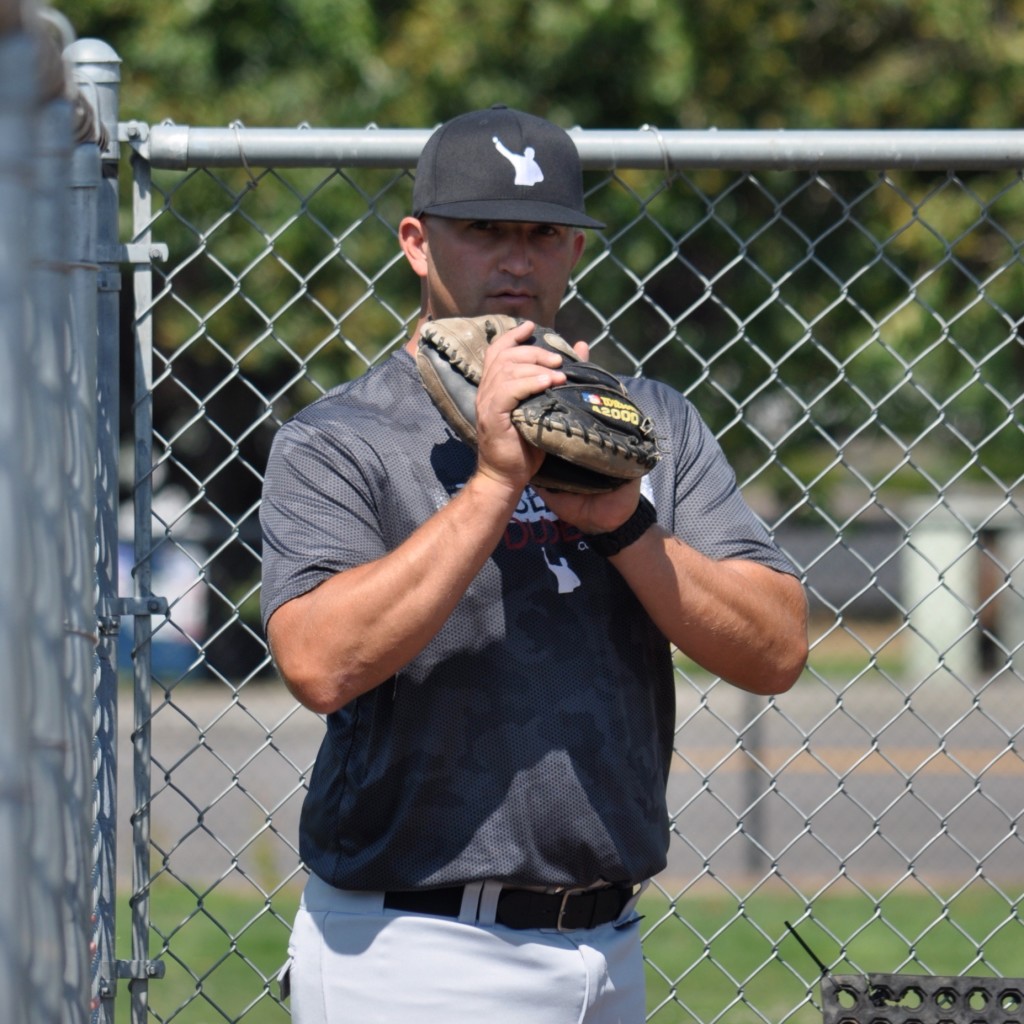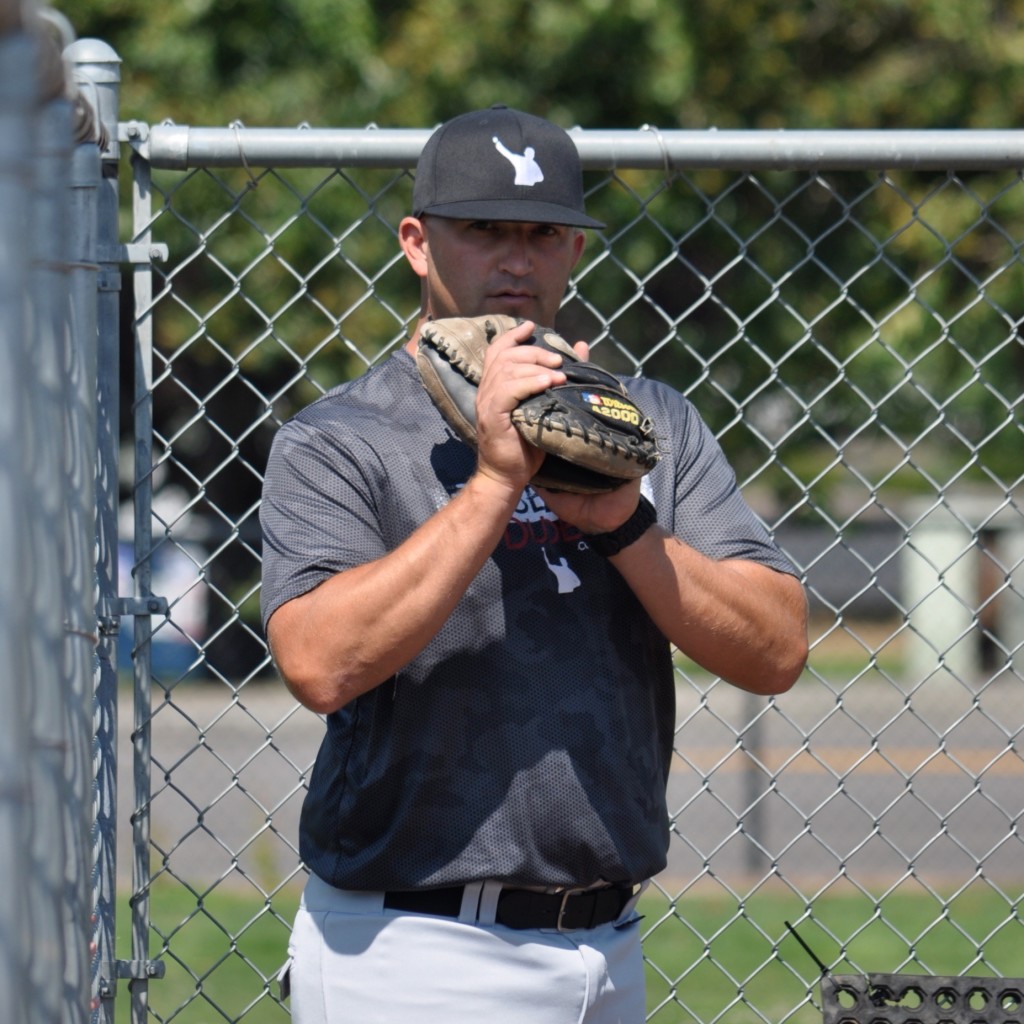 Catching, Hitting, Fielding, Mental Performance
Adam Bernero
Pitching, Mental Performance
Zachary Varce
Pitching, Mental Performance
Matt Hendryx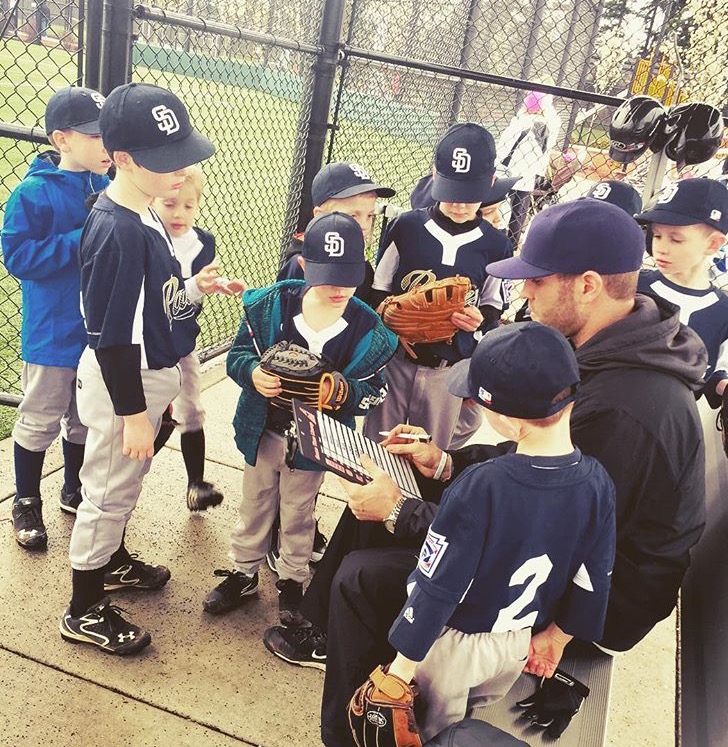 Catching, Hitting, Fielding, Mental Performance
——————————————————–
All of our instructors are available for large group and team workouts. Please contact Chris for more information and to schedule.
For individual training, please contact the instructor directly by clicking on their photo to go to their instructor profile.
Thank you.