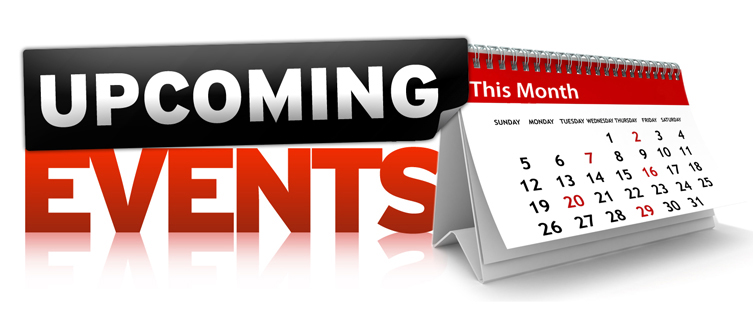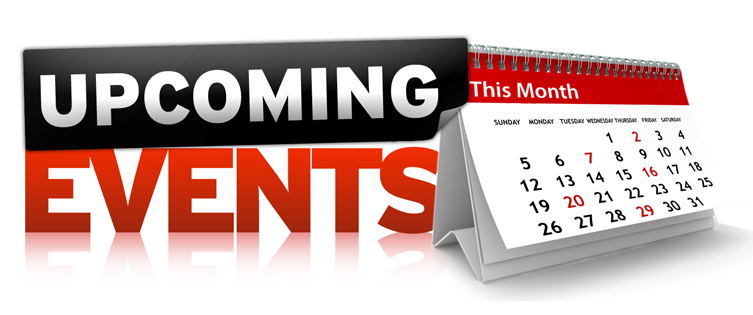 Throughout the year we host a number of events/clinics with a goal of bringing awareness, supporting our local leagues and helping to further educate our local players, coaches and families. Below you will find an image for each event. Click on the image and it will direct you to that events page for more information and to sign up. If you have further questions, please feel free to contact us at Info@baseballdudes.com.
Thank you all for your support!
Coaches Development Clinic
Next event:
12/30, 2017
Cost: Free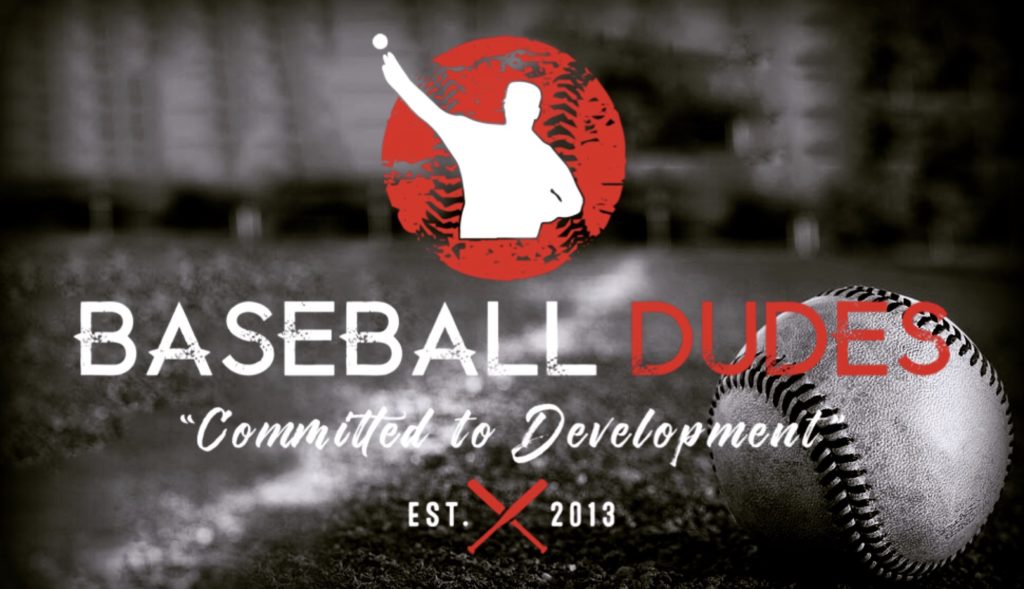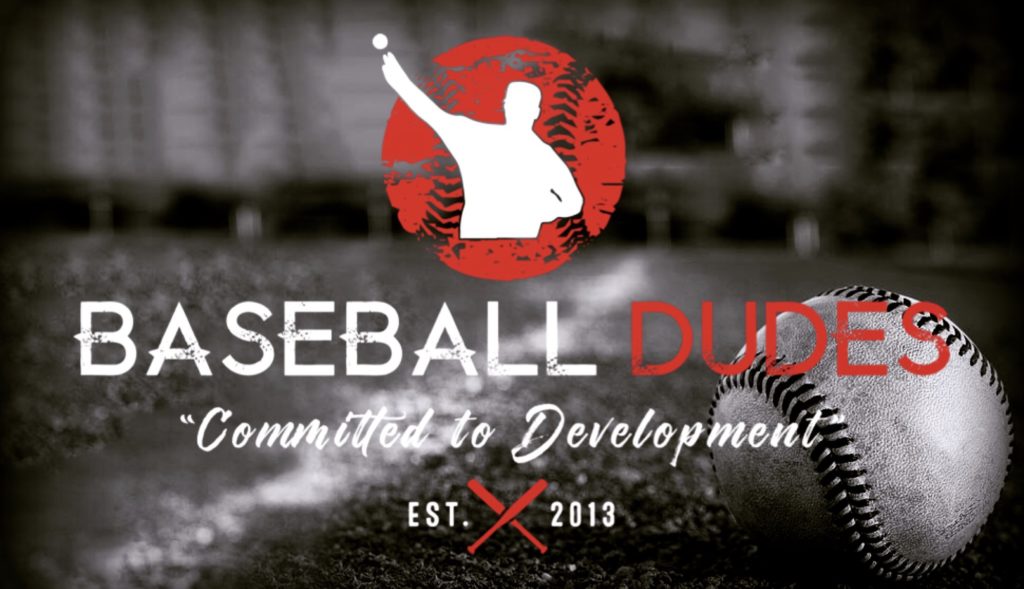 Little League Fundraiser Clinic
Next event:
12/31, 2017
Cost: $35 with proceeds being put back into our local leagues.
Rawlings Demo Days
Next event:
TBA 2018
Cost: Free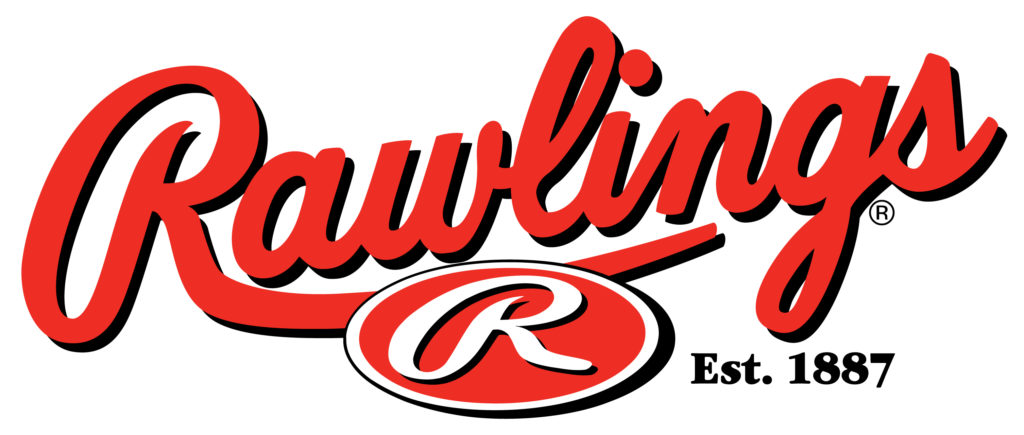 Blood Drive Hosted by: Baseball Dudes
Next event:
TBA 2018
Cost: Free