Coaches Development Meetings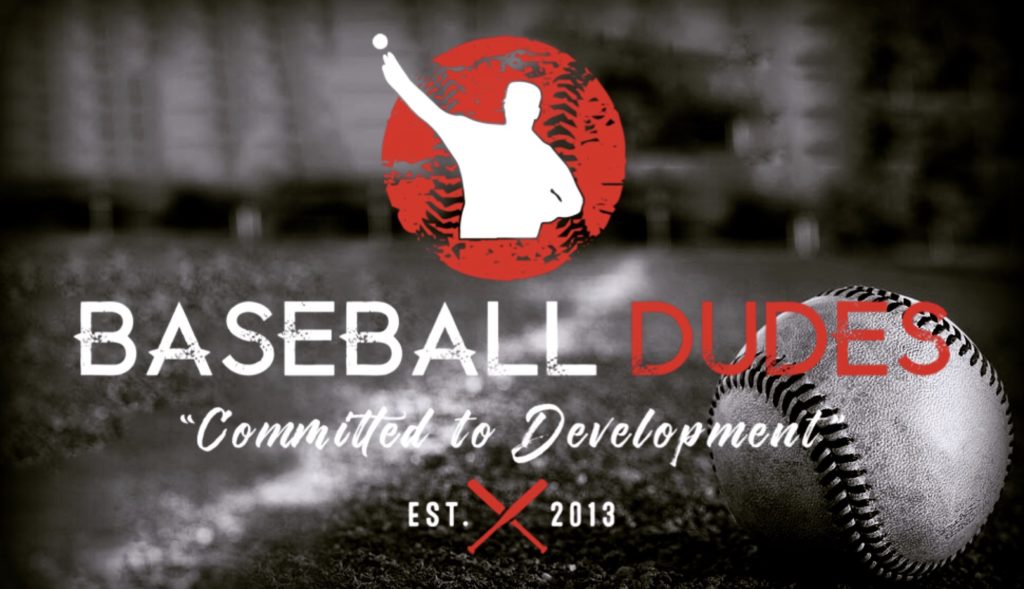 Dates & Times:
November 4th from 9-11am
November 18th from 9-11am
December 2nd from 9-11am
Location:
Baseball Dudes Facility
5305 NE 121st Ave. #206
Vancouver, WA 98682
Who Should Attend:
Any coach looking to develop their skills as a youth and amateur baseball coach.
What to expect:
The deeper I get into the youth baseball world, the more obvious it's become that there needs to be more support for coaches, volunteer or paid. On the dates listed above, we will meet for a couple hours, from 9-11ish, to discuss topics relating to coaching and player development. Topics ranging from practice plans and approaches, to handling different situations with players/parents/other coaches/opponents/umpires, to developing pitchers, to developing hitters, to developing catchers, to developing a philosophy, to understanding player and parent psychology, etc.
These meetings/discussions won't be a me, Chris Gissell, talking all the time type thing but more of a discussion where we can all learn from each other and our experiences and knowledge, on and off the field. Each week will have an agenda planned and we will go from there.
I feel it's important for anyone attending these meetings/discussions, to know walking in the door that there are no egos. Your playing or coaching experience only means you may have more experience to help everyone learn from. No one has all the answers or knows everything. I know personally that I will learn a lot just conversing and learning different ways of doing things. This will be about us growing as coaches and as mentors.
Let me also note that these meetings are for those devoted to player development. Those with an open mind and those excited about the opportunity to learn and grow as a coach.
**To sign up for 1, 2 or all three meetings, click the image and you will be redirected to our scheduler. Follow the steps from there and you are set.**
**Space is limited**