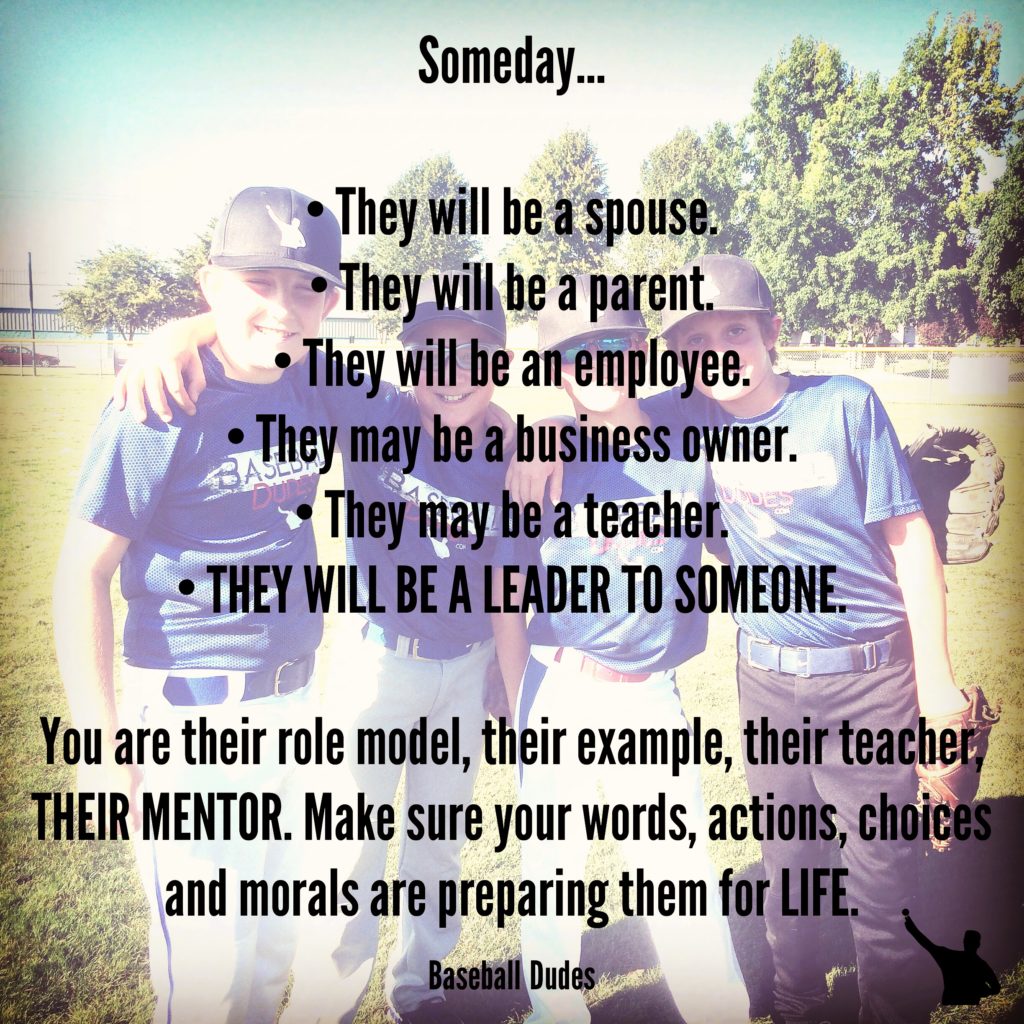 "Let us do the coaching." "Trust us." "No parents allowed at practice." "Don't come to us with playing time concerns." "I've dealt with parents like you."
These are all terms used out there to send a direct message that the coaches will coach and the parents need to be fans.
Are there overbearing and controlling parents who coach from the bleachers? YES! Some just can't help it. Do they make it tough for the coaches to do their job? ABSOLUTELY! Are they a problem in you and amateur sports? Without a doubt.
Coaches, here are a few reasons why parents need to pay attention and be more involved…
1) You are most often a temporary personality in their lives. If your choices and actions are causing mental harm and/or putting that child in a position where injury risks rise, then understand this, that person who gave birth to that child, raises them, spends every morning with them, spends every night with them, fixes them meals, does their homework with them and has heart to heart talks with them…has some concerns, then guess what you need to do? Listen! Listen to their concerns, show them respect and you guys need to get on the same page. If you can't make changes for the betterment of the children, don't blame the parents when they remove their child from an abusive situation. There's only one person to blame.
2) When amateur pitchers break, it's a direct result of how their youth coaches handled them as pitchers. First problem here is that the coaches will do it, second problem is that the parents allow it. If a parent is on you about the amount of pitches you are throwing them, then there is obviously an issue. If they give you a number of pitches they will allow for their child to throw in a game, your answer should be "Okay". Remember who that person is and who they are to that child. If you are out there doing things the right way, this wouldn't be an issue in the first place.
3) Never forget you are a coach. Coach = Mentor, Role Model, Teacher and Leader. If how you relate to them as players, the umpires, your opponents and your players parents doesn't resemble ALL of these roles and you have a difficult time leading by example, then stop blaming it on the parents for being the issue and take accountability for your actions and character. It's time to make some changes.
If you are doing your job, helping kids get better and gain confidence. Providing opportunity for growth no matter age and ability. Holding poor attitudes accountable and teaching life lessons. Then you wouldn't have any parents with concerns to begin with. When it's laid out from the beginning and you stick to your word, there will never need to be any explaining. You either do your job with integrity or you don't. One will come with complaints while the other won't.
Coaches, stop complaining about parents who are looking out for their child. If you are finding that year after year you are having issues with parents, it's time to realize that it may be you who needs to make some changes.
Integrity, communication, professionalism and leadership.