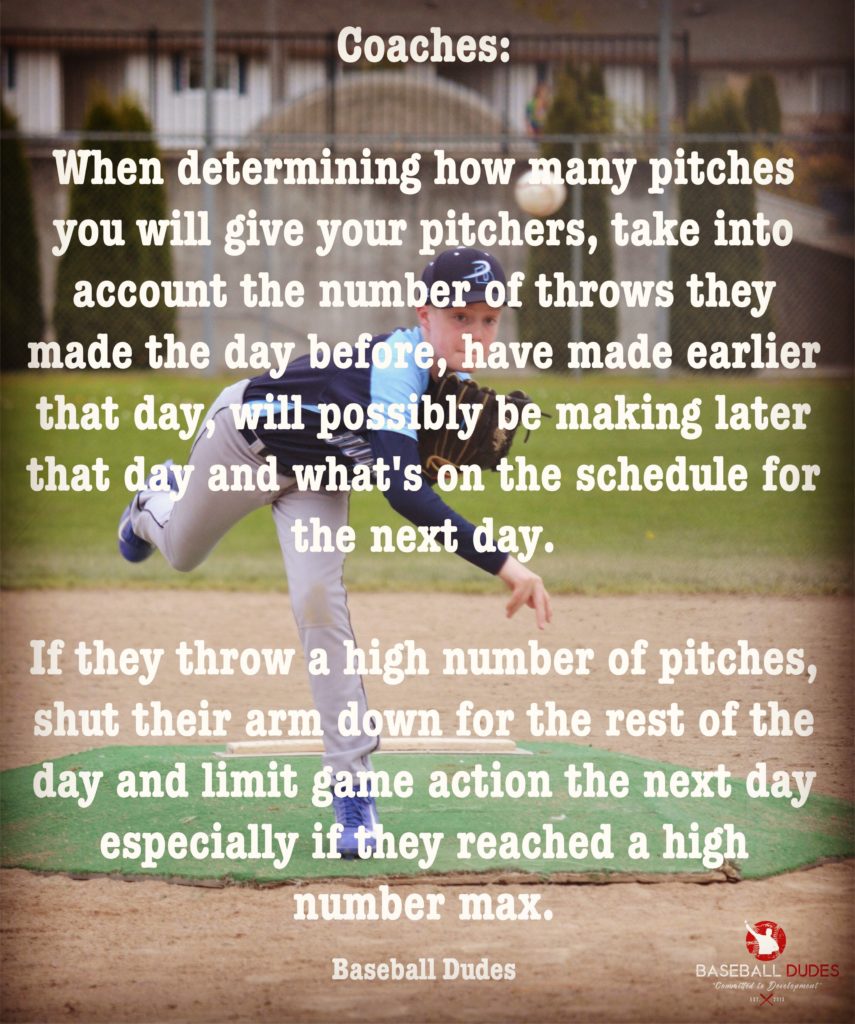 Arm Care has become a hot topic. With more and more information out there on why and how kids are getting hurt, why too many never get a chance reach their full potential, many are looking for answers. Looking for ways to help their young ones maybe take better care of their arms. Here are a few ideas for you…
1) Let's start with icing. When I was young (I'm nearly 40 now), we did it. When I was a young professional, everyone did it. But as the years went on we saw less and less of it. More information came out that it actually slowed the healing process and many, if not all, organizations have moved towards using different arm care methods and exercises to encourage new blood flow to the areas of the arm that were just worked, while pitching, to speed up the recovery and strengthen those areas. Icing is now seen more of something you do with an injury. For me personally, I stopped icing around year 7 of my career and never used it during the last 7 unless I had a little tendonitis flair up. With that said, if a player feels it helps them, then by all means let them ice. It definitely won't hurt them.
2) Resistance Bands. There are multiple products out there. Many ideas and routines on how to use them. We use the Jaeger J-Bands with our students and have implemented their routine as a warm up and a cool down for their upper body, before and after throwing. It is a simple routine which can be completed within about 5 minutes. It's effective but as with anything, attention to detail is necessary. You can find the Jaeger J-Bands at your local Dick's Sporting Goods, on their website or in our store.
Here is the J-Band Routine…
Here is the routine I used as a player…
3) Arm Circles. Another simple and effective way to encourage blood flow. These can be done during your warm ups and quickly done before they go home. Have them hold a ball or two in each hand and follow a simple routine. Here's an example…
20-25 small arm circles forwards
20-25 small arm circles backwards
15 big arm circles forwards (slow)
15 big arm circles backwards (slow)
20-25 small up downs (think arms out to the sides flapping like wings)
15 double 90's (forearm up at a 90 degree angle. Shoulder to elbow parallel to the ground/flat with elbow to hand up to the sky. Move hand down, forwards, to parallel and then up again.)
15 reverse flies (while bent over with back flat, move hands up to parallel with shoulders and back down.)
That's a simple routine that will encourage blood flow and should be easy to implement into any routine. They will definitely feel the burn with this routine.
4) Proper rest. Rest may be the most vital part to recovery. Establish and implement rest periods for pitches thrown. There are multiple pitch count charts/guidelines out there. Some conservative, like ours, and then others that allow young arms to be used for upwards of 250 pitches in a four day period. Our opinion is with how many more games our pre-pubescent arms are playing these days, why wouldn't you be a little more careful? While most pitch count charts call for days rest for pitches thrown, there are also numbers out there for hours of rest per pitches thrown. For example, if a player threw 25 pitches, they shouldn't pitch again until 25 hours later, or the next day. If a player threw 100 pitches, they need 100 hours to recover and prepare for their next outing. That comes out giving that arm at least 4 days of rest. Both kinds of charts mean the same thing and are there for the same purpose, to make sure you have a plan for recovery.
5) Listen to those arms. If they are feeling the effects of dead arm, shut it down for at least 24 hours. If you see body language telling you that something is not right, find out what is going on. Ignoring signs because you need that arm or because this is a "big" game is a BIG mistake. Never forget this is youth baseball. These kids don't get paid to play and youth coaches don't get paid to win.
6) Research and educate. I encourage you to take some time to read up on this topic. Like I mentioned there is a ton of information out there and it has become a topic which should not be ignored. To be ignorant on this topic in this generation is inexcusable especially if you are a family that is neck deep in the world of 50+ games every season as a pre-teen.
We could get a lot deeper into this topic but this should give you a few good ideas. Listen, learn and understand right from wrong. Count pitches and count innings. Establish routines and communicate with your players coach. Don't let your child become victim to arm abuse. The biggest regrets from those who have a player who has been injured from over use are…They wish they had learned more, they wish they were more involved up and they wish they hadn't allowed it to happen.
Take care of and respect those arms!